AI Lead Qualification-At Scale
Unlimited, timely, human-like automated  two-way conversations with prospects. The only tool that's loved by prospects and sales reps alike!
Get more from your
sales and marketing operations
No lead slips through the cracks
Engage every lead. Be certain you don't miss any revenue opportunity.
Timely engagement
Reach out to leads fast, while they're still hot. Any lead volume. 24/7. Guaranteed.
Boost your funnel
Qualify more leads, generate more meetings, and close more business faster with the power of our sales assistant.
As human as it gets
Give prospects a seamless human experience, until they're qualified to speak to a real human agent.
79%
Increase in the conversion from leads to qualified opportunities
67%
Reduction in lead qualification cost
100%
Leads personally engaged by a virtual sales development rep

WHY EXCEED
Wasting time chasing, following-up and qualifying leads?
Is your stream of leads becoming lost opportunities?
Our AI-Powered Sales Assistant will help you find more customers by automatically contacting, engaging, following-up and booking qualified meetings.
Using Artificial Intelligence and Automated two-way email and chat conversations, it works alongside your reps and frees up more time so they can focus on closing deal.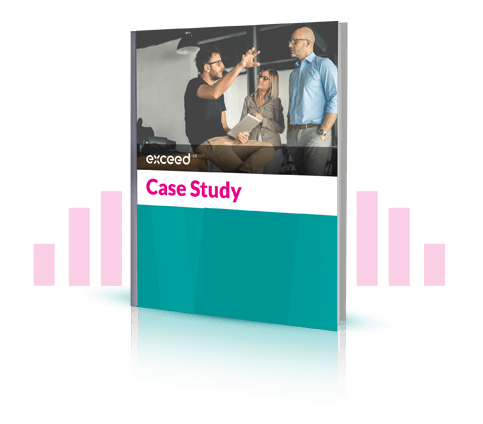 Learn how you can double qualified leads in 3 months
Start CONVERTing MORE LEADS INTO sales now!