Thanks to Our Raving Fans!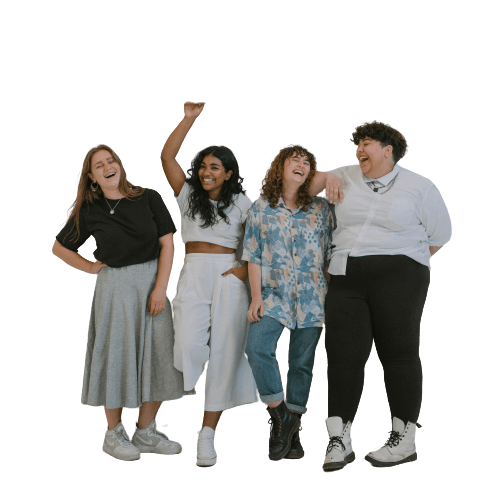 Sales and Lead Follow-up Simplicity
Exceed.ai has helped us guarantee that every lead, from every source, is contacted and thoroughly followed up with after any lead-generating event.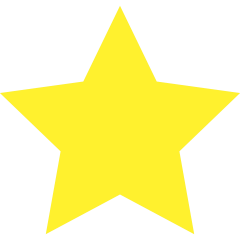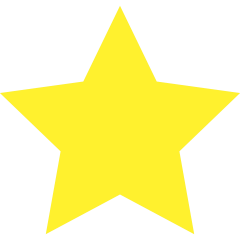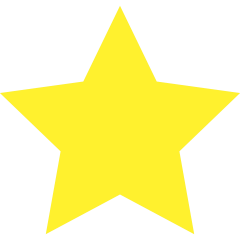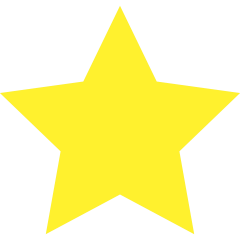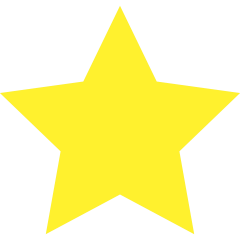 Read more on G2
Excellent product and exceptional customer service!
My business relies heavily on customer engagement and I tend to hold our partners to the same degree of excellence that we exhibit. Exceed.AI has more than surpassed my expectations.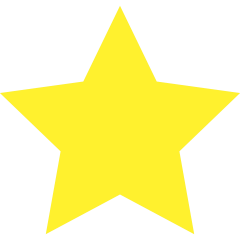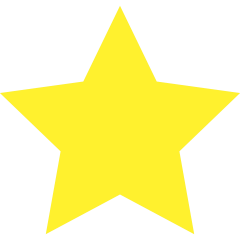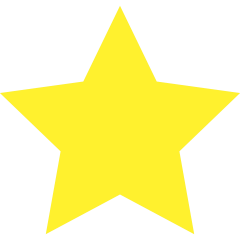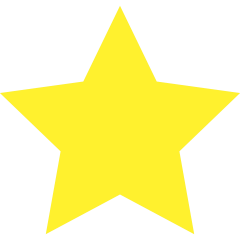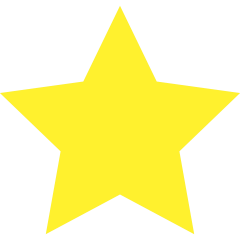 Read more on G2
Exceed is the perfect blend of an SDR and email marketing!
Obviously exceed is a fantastic tech tool, but I think the thing that has been most remarkable is how supportive and hands-on they've been when it comes to supporting our success with the tool. I really appreciate how active they've been in making sure that we're getting the most of the tool!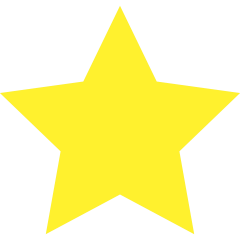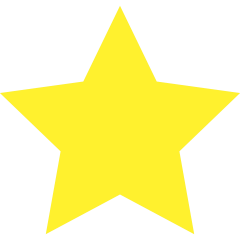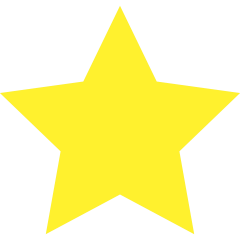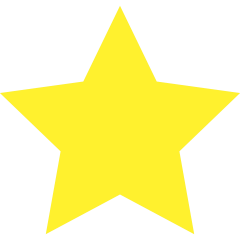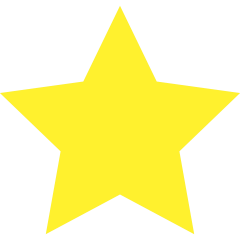 Read more on G2
Excellent customer service, continual improvement
Since using Exceed we've been able to significantly increase our website conversion rate, which has led to savings in marketing ad spend. Exceed has been able to pay for itself.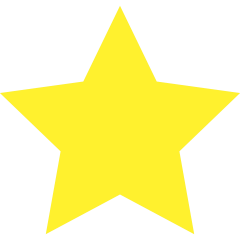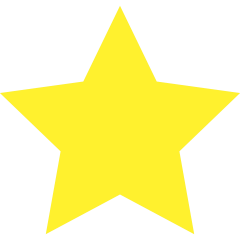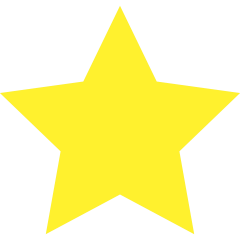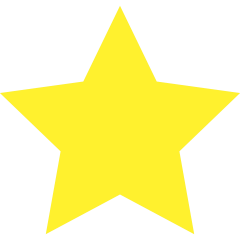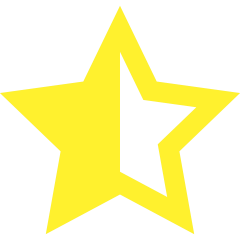 Read more on G2
Excellent Service from the team
Exceed helps us run outbound email campaigns that assist with qualifying leads without additional interaction from the sales team. Having meetings that get booked automatically while you are asleep is always a great feeling!
Read more on G2
Exceed.ai delivers results!
Exceed.ai allowed us to touch double the number of leads then we usually would have in a month. The system was able to answer questions, respond to objections and handover leads to the sales rep once it had been qualified – without a sales rep getting involved!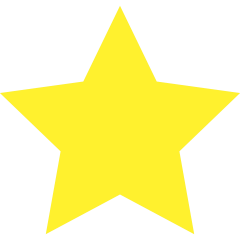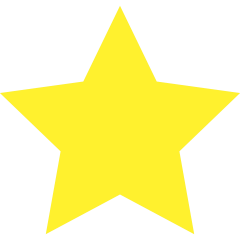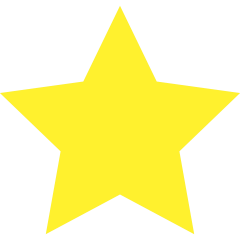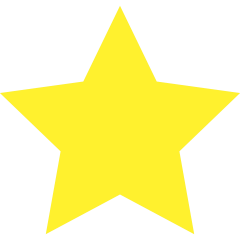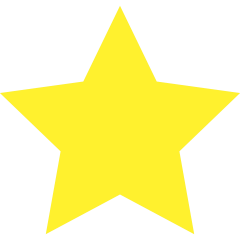 Read more on G2
A game-changing tool for sales and marketing!
In no time at all, Exceed has already paid for itself – a real game-changer. Exceed makes it possible for us to follow-up with any lead from any source immediately. Now our sales team gets a steady stream of qualified meetings booked for them.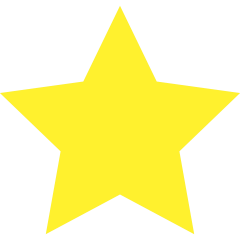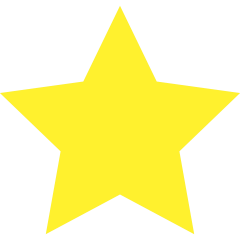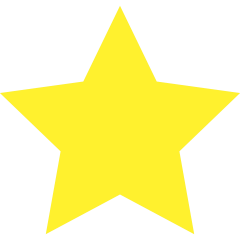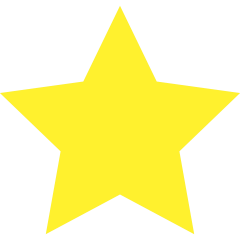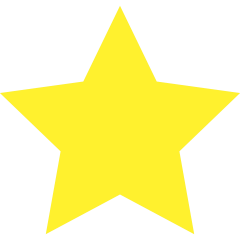 Read more on G2
A must-have tool for nurturing and qualifying leads!
Exceed.ai is the employee that is always online. Not only does it respond, nurture, and qualify leads in a timely manner, but we were able to touch all the leads we weren't getting around to engage with. We didn't have to worry about setting up meetings manually, or leads dropping off when a meeting needed to be scheduled – Exceed.ai's meeting scheduling feature took care of all that for us.  Amazing!
Read more on G2
Conversational email marketing for modern Marketers.
As a marketer, it provided us with a whole new way to generate high-quality MQL. Instead of just using lead scoring, we are now able to have conversations at scale with our leads, ask them questions, identify real intent and get reps involved when the lead is ready to talk to a real human.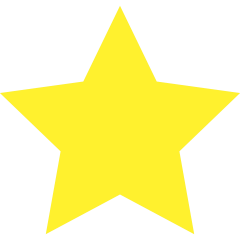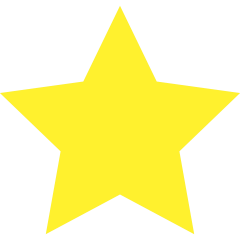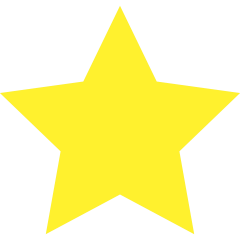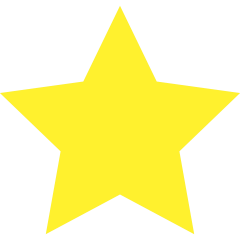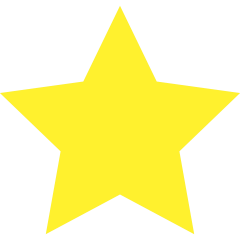 Read more on G2
 I used the system for a client and will recommend using it for other B2B clientele i have. 
I like the fact qualification got much easier. Also defining the right time for the client got of my back. this automation tool is very helpful to touch with multiple leads in a very smart way that saves time and money.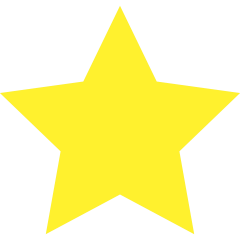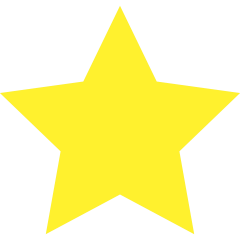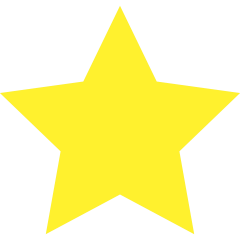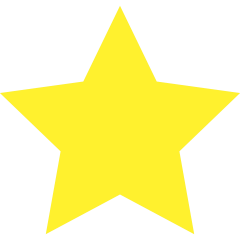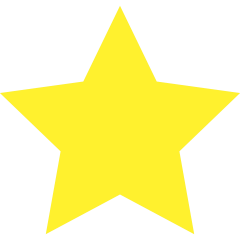 Read on Capterra
Great platform and great company!
The experience with Exceed was very good in that it opened me up to being able to A|B test my approach without needing to invest a tonne of time and energy. Really helped me understand the value prop which was most effective for our key buyer-persona.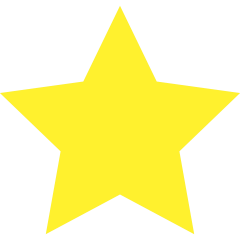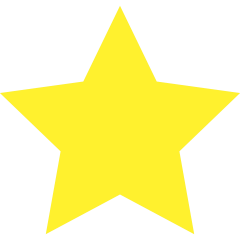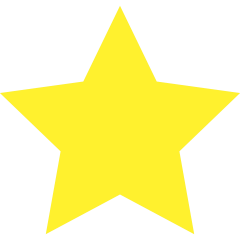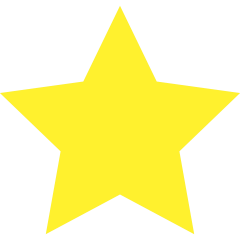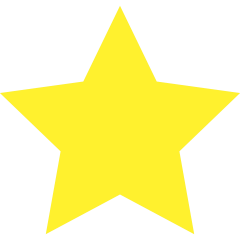 Read on Capterra
This technology makes sense, never forget about a follow up again.
I like the fact that technology keeps learning. It seems to get better and better over time, their product team also listens to our feedback requests.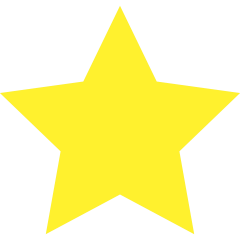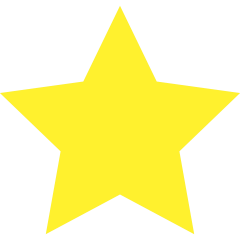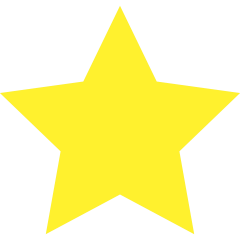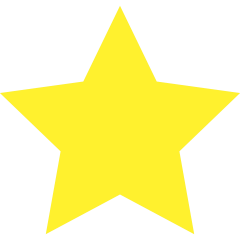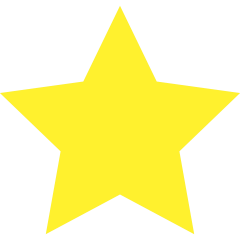 Read on G2
Intelligence Software
I love the meeting scheduler, it's a strong point plus the lead qualification.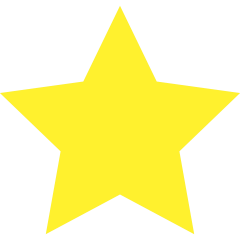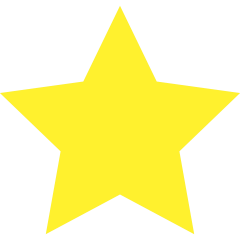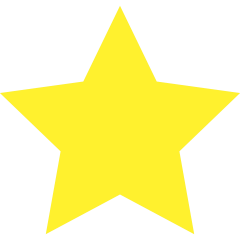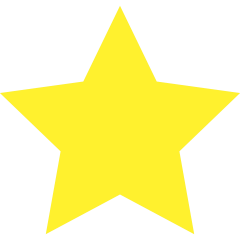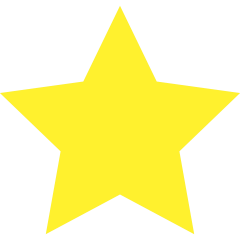 Read on G2
Exceed is a continuously improving tech company that listens to customers
We have a relatively small sales team, so handling all of our outgoing messaging and responses for new members was a real struggle. This allows us to manage it in a very personal way.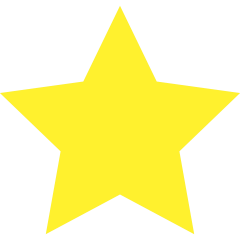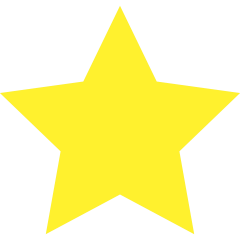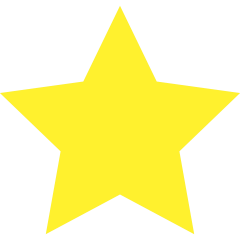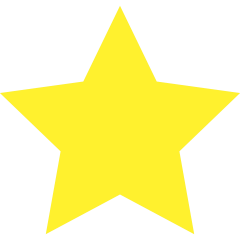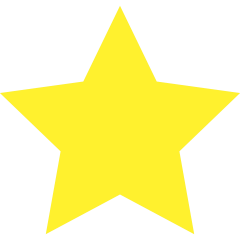 Read on G2
The easiest way to scale my team and reduce lead response time
Exceed.ai has dramatically improved our new lead response time and increase our lead to meeting conversion rates and allows us to act like a sales team 5x our size.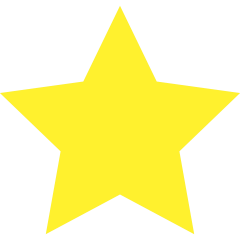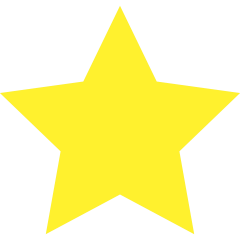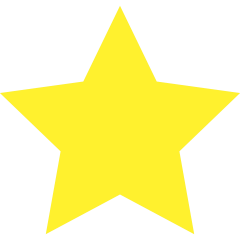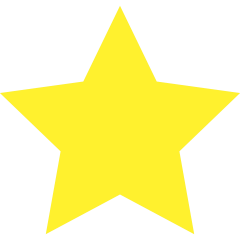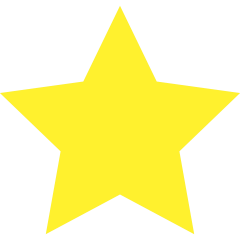 Read on G2
Feature-filled and intuitive
Our experience with Exceed.ai has been a delight. Both the chatbot and the virtual assistant are feature-rich and we are intrigued to see how well the AI responds to customers. We realized that we were missing a lot of opportunities before the chatbot was implemented. The customers are loving it and they feel engaged – and that's what matters to us (any business) the most.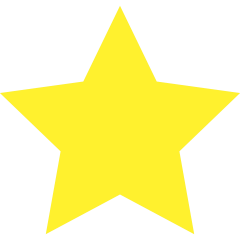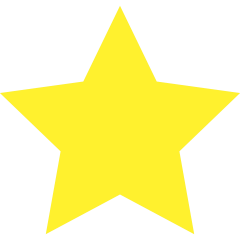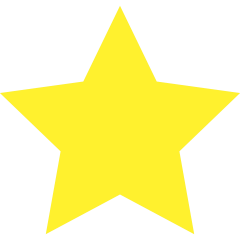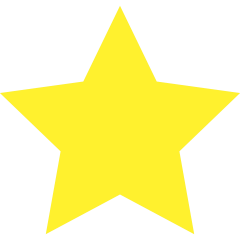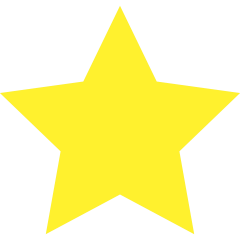 Read on Capterra
Wow, these things actually work!
As advised these things work and helped us find new customers with in the first month. We probably got our money back after two months. It saved us the need to hire an additional SDR and increased our conversion rate. Our SDR loves it!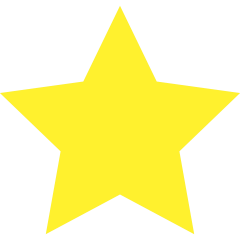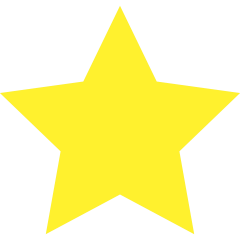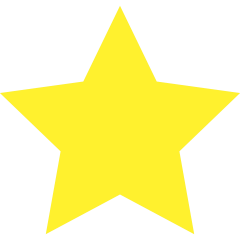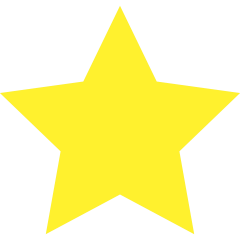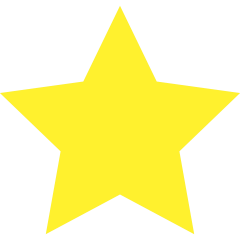 Read on Capterra
No sales B2B sales organization should be without Exceed!
Through the Exceed platform you have a group of virtual SDRs that operate at scale across all timezones, personalizing the outreach as they go. The platform's AI and machine learning does the heavy lifting of the lead generation and lead qualification processes, leaving the human SDRs to focus on high-value activities.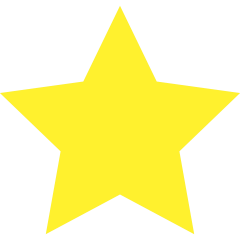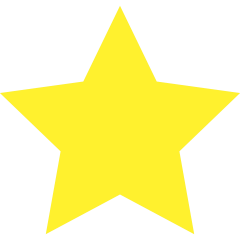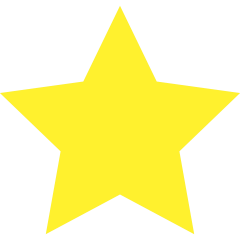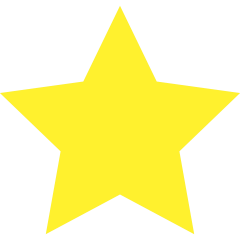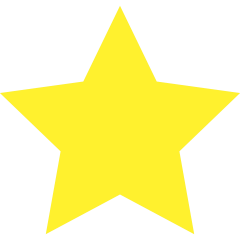 Read on G2
The best AI lead qualification and nurturing
Saves a huge amount of work by automatically nurturing and qualifying leads using AI. Great customer success team!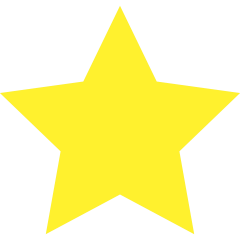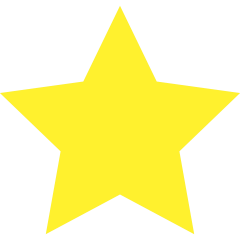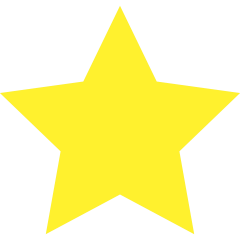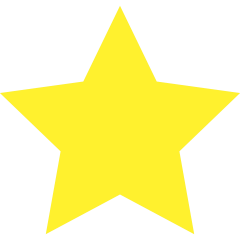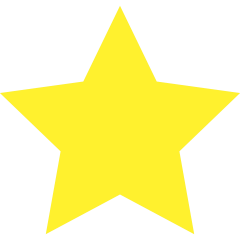 Read on Capterra
Exceed.ai is a scalable, automated way to follow up with every lead.
The AI is really strong, and the leads don't realize it's not a human. The virtual assistants can interact with and qualify leads and free up more selling time for our clients' sales teams.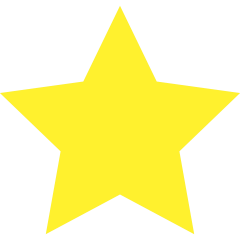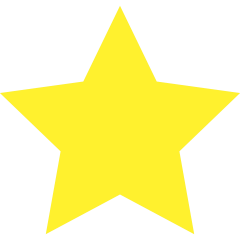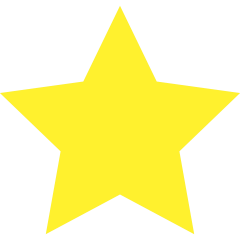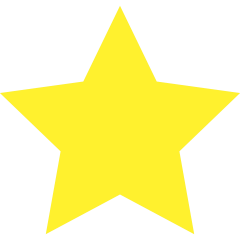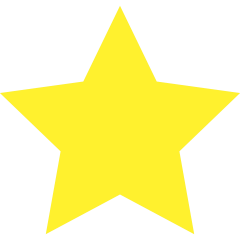 Read on G2
Best AI Platform on the market today
This service delivers on its promise consistently and reliably. Their service has evolved so much it's not even funny! I love these guys!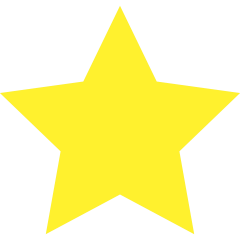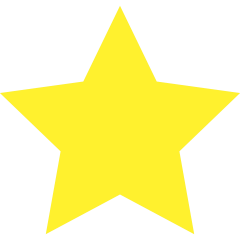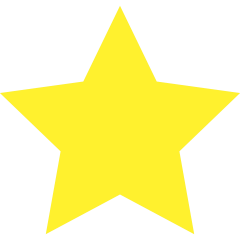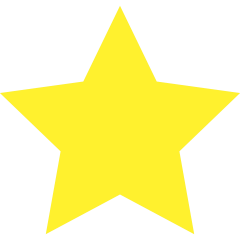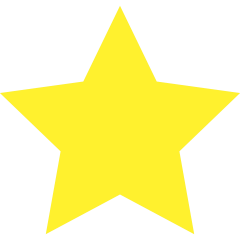 Read on G2
The Most Powerful Software Currently Available, Great Customer Care
Simply put, this is the most advanced software we were able to find. There are many AI software platforms, but what really pushed Exceed.AI into the forefront for our team was their exceptional customer service.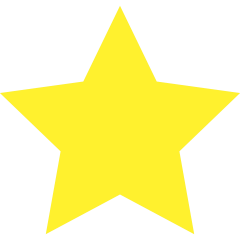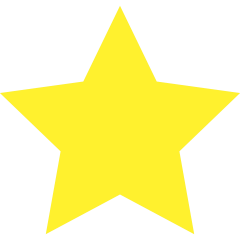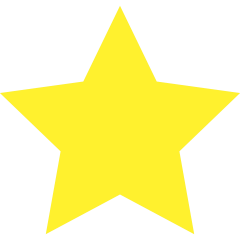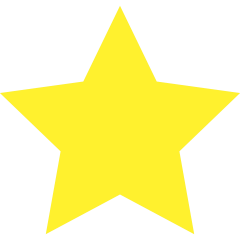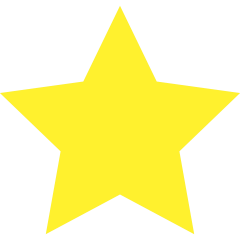 Read on Capterra
Best investment we made in 2018
Exceed.ai has a very measurable ROI and after 2-3 months it was clear it is here to stay. I liked that the product was so easy to use as well as the fact that it automated a lot of the manual error-prone tasks that our team was doing on a daily basis to try and manage my leads.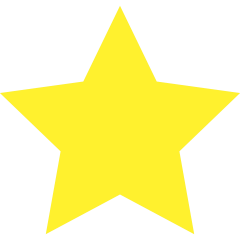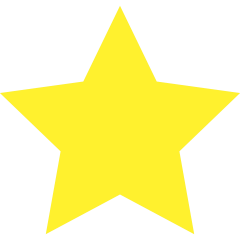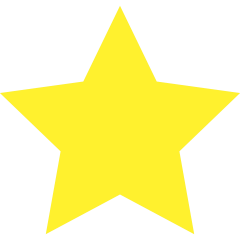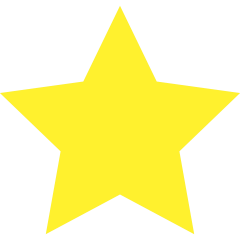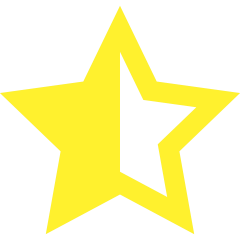 Read on G2
Exceed Works Like A Champ
Exceed is excellent at augmenting the work that real salespeople do to book qualifying meetings with an AI platform that just works. It helps with a variety of different use cases where repetitive work is required to get a prospect to a meeting with a salesperson and the sales team loves it when a meeting from Exceed shows up on their calendar.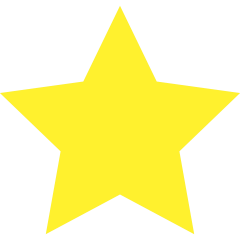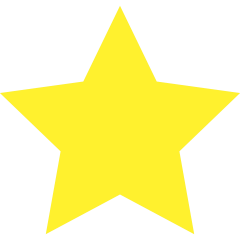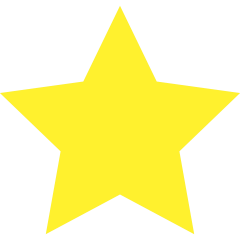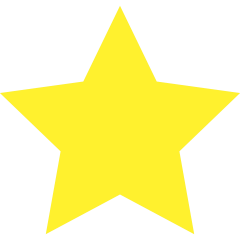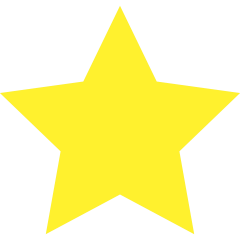 Read on G2
Want to become a raving fan?
Get a live demo!
Fill the form to schedule your demo