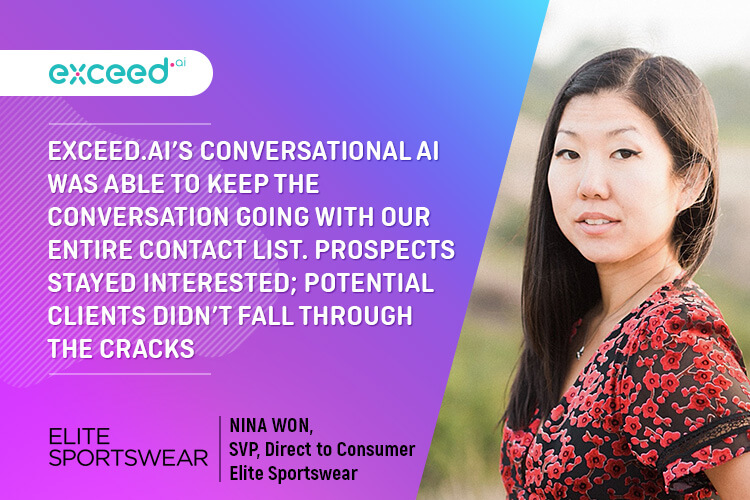 Elite Sportswear was able to maximize their outreach to their entire list of contacts, using Exceed.ai automated virtual AI Assistant, leading to a 6% increase in revenue in the first 6 months.
Oktopost was able to maintain, and effectively streamline their lead qualifying processes, while being able to reallocate resources from the SDR team, to the Account Executive team, to attain more than 700% growth.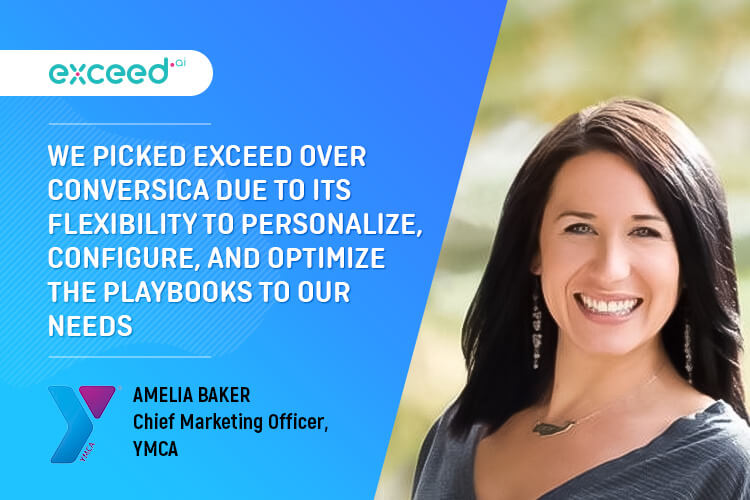 The YMCA maintained their volume and met their goals despite having a reduced staff due to Covid-19, achieving over 500 meetings scheduled and save over 700 hours.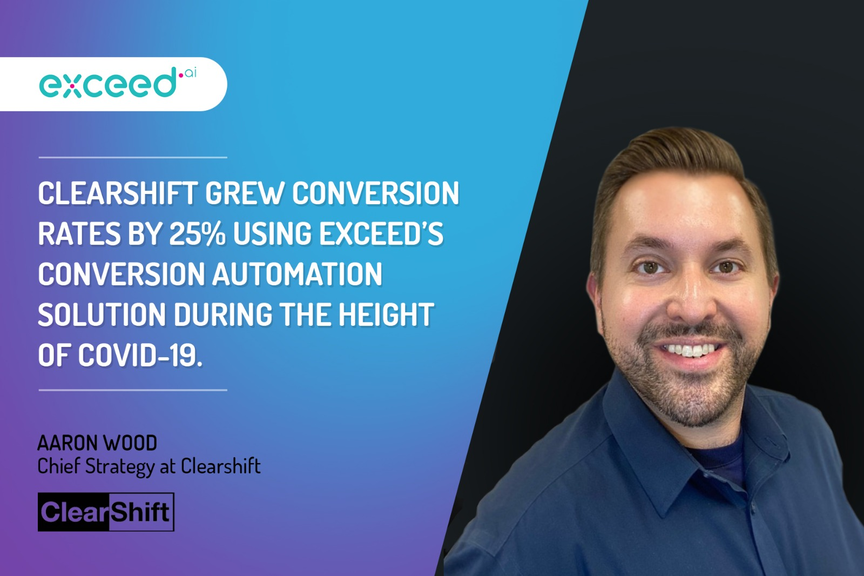 ClearShift grew conversion rates by 25% using Exceed's Conversion Automation solution during the height of Covid-19
Demandbase uses Exceed to Beat Its Marketing Quotas With Conversations,  ensuring that every lead is getting a touch.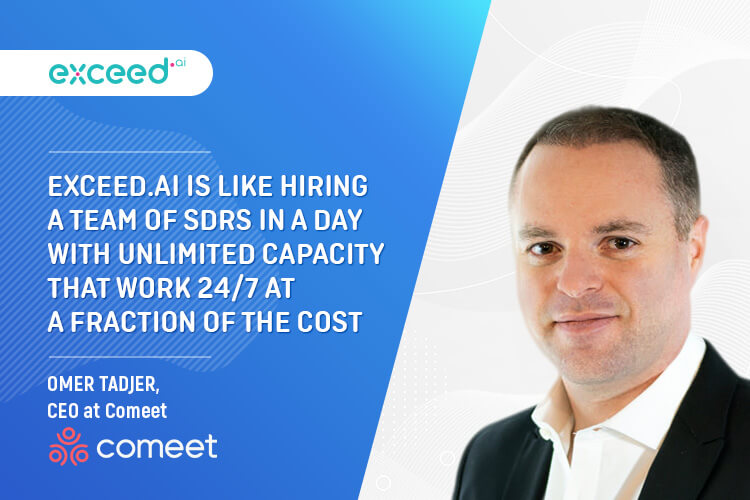 Comeet doubled their reveneue opportunities and saved their team over 3,000 hours with the help of an AI Virtual Assistant. 
ChannelSight Scaled Lead Qualification and Nurturing 2X, Resulting in an Additional €200,000 in Revenue
Trusted by Marketers of Leading Companies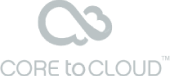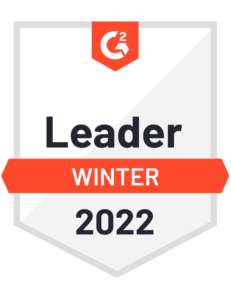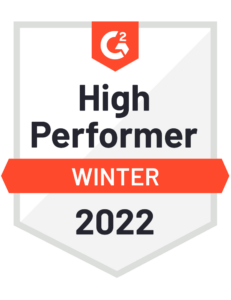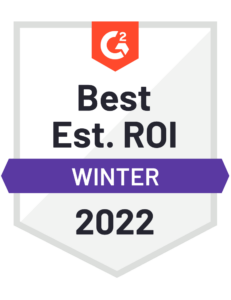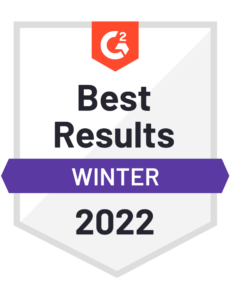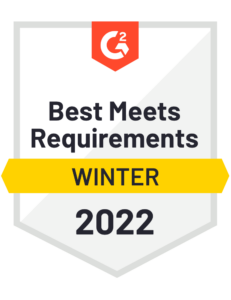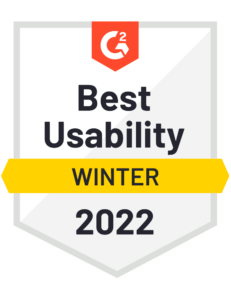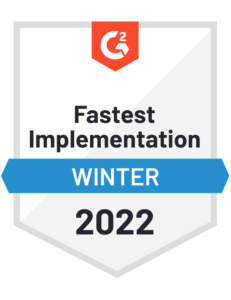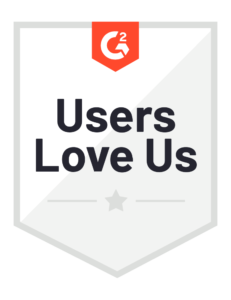 Ready to see Exceed.ai in action?
Complete the short form to setup your demo