Scale Your Sales & Marketing Efforts Using AI-Powered Conversations
Imagine never giving up on a lead, EVER. Imagine never forgetting to follow up at the right time, day or night. Imagine all those annoying, repetitive tasks in your day to day and endless emails to reply and catch up on were just taken care of. What you are imagining is having your own Virtual Sales Assistant.
Exceed.ai is a Conversational Marketing platform, powered by Artificial Intelligence, that automates the lead qualification, scoring, and nurture process for Sales and Marketing teams to save them time and allow them to focus on building relationships with prospects, having meaningful conversations, being creative and building strong company strategics.


A few years ago, Ilan and Yaron noticed an unsolved problem facing businesses: No one had the ability to follow-up with all of their leads and even when they tried, they usually didn't send enough follow-ups. Leads went cold, sales opportunities were missed and millions of dollars were wasted on lead generation. Businesses that hired sales development reps to follow-up with leads succeeded, but it became too expensive to scale.
So Yaron and Ilan took advantage of one of the most innovate technologies today, artificial intelligence, to build the Augmented Workforce for Marketing & Sales, a comprehensive solution for engaging, conversing, following-up, qualifying and scheduling meetings with leads at scale.
 Genesys®, a global leader in customer experience orchestration, acquires Exceed.ai 
As a seamless extension of the Genesys solutions, Exceed.ai joins the Genesys DX™ product group, enriching the company's sales and marketing capabilities through Conversational AI and is a force multiplier for lead qualification, nurturing, and follow-up — providing more time for sales and marketing teams to focus on doing the most impactful work.
Maximize Revenue, Improve Lead Qualification Rates and Lower Your Costs, while Saving Time
81%
More Qualified Leads per Rep
67%
Lower Cost
per Qualified Lead
* Based on real customers results with Exceed

What our customers are saying

35%
Increase in Productivity
"Exceed allows us to increase productivity by 35% by focusing on closing deals instead of wasting time on repetitive tasks and chasing unqualified leads"

25%
More sales-ready leads
"Exceed helping us increase sales-ready leads by 25%. Our team was able to talk only to qualified buyers, who were ready to meet and complete their purchase"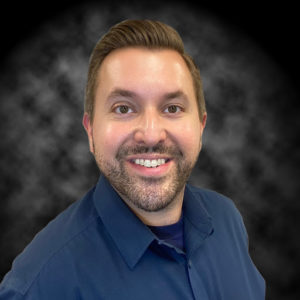 109%
Increase in achieved sales quotas  
"Exceed is helping us to amplify our pipeline and scale our customer experience, ensuring that every lead is getting touched. With Exceed we've managed to hit 109% of our sales goals"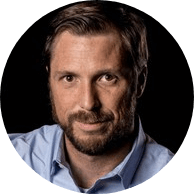 Disrupting sales and marketing
unit economics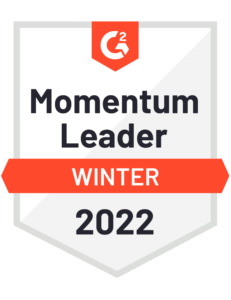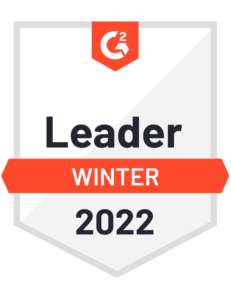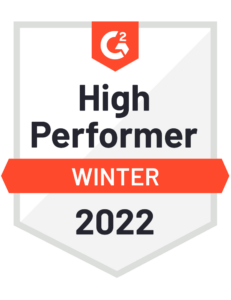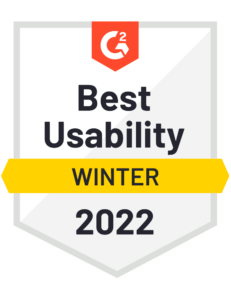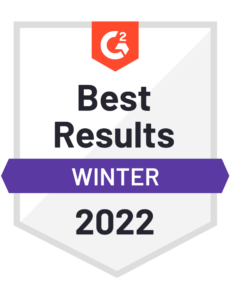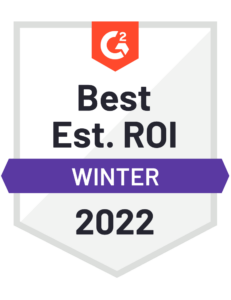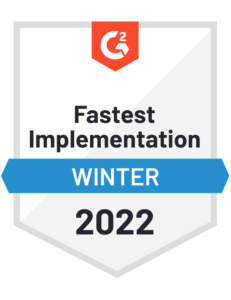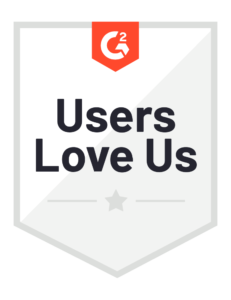 Trusted by marketers of leadinG companies
Ready to see Exceed.ai in action?
Complete the short form to setup your demo