Stop Wasting Your Marketing Qualified Leads
Automate your lead conversion journey into sales ready meetings
Never miss a qualified opportunity
Stop wasting sales' time on unqualified leads
Trusted by marketers of leadinG companies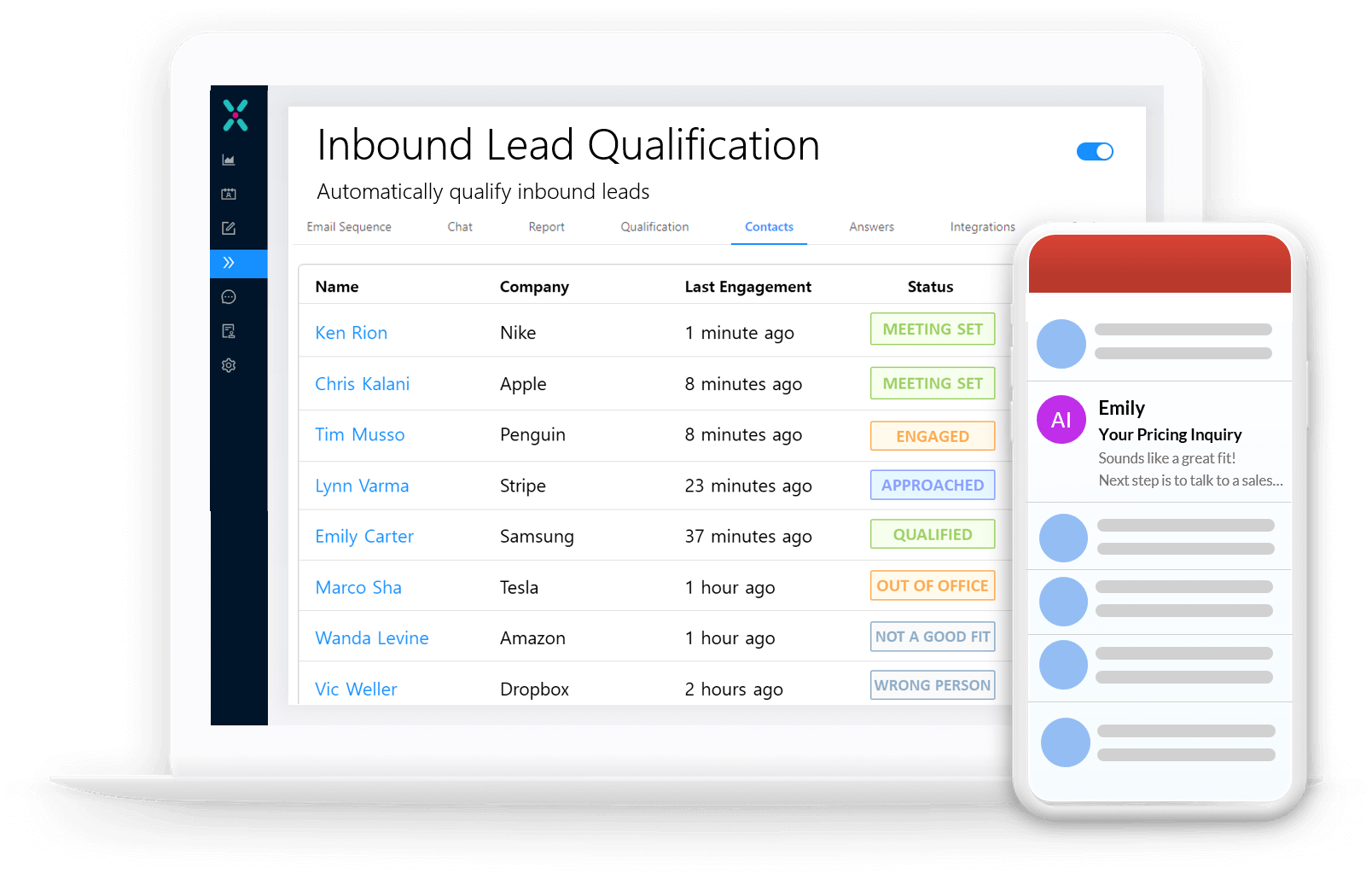 Intelligent Automation for Marketing and Sales
Exceed.ai helps marketers boost their SQL conversion rates through the roof – and here is how:
Our AI-assistant works alongside your team and engages with every incoming lead, attends to every inquiry and qualifies your leads at scale, in real-time with a personalized human-like, two-way conversations over Email, Website Chat, and SMS.
When qualified leads are ready to talk to sales, the Assistant automatically, loops in sales and books a meeting or demo.
Exceed impacted their business.
It could impact yours too.

35%
Increase in Productivity
"Exceed allows us to increase productivity by 35% by focusing on closing deals instead of wasting time on repetitive tasks and chasing unqualified leads"

25%
More sales-ready leads
"Exceed is helping us increase sales-ready leads by 25%. Our team was able to talk only to qualified buyers, who were ready to meet and complete their purchase"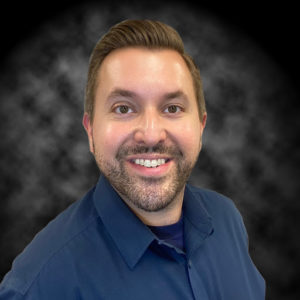 109%
Increase in achieved sales quotas  
"Exceed helped us to amplify our pipeline and scale our customer experience, ensuring that every lead is getting touched. With Exceed we've managed to hit 109% of our sales goals"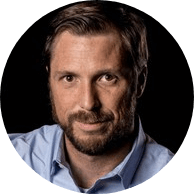 Disrupting sales and marketing
unit economics
We built a new way to scale your sales funnel. And it's making a significant difference to our customers. 
See why they named us a leader on G2!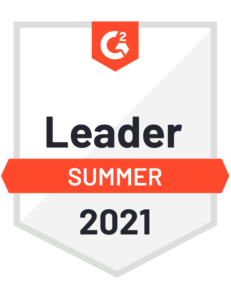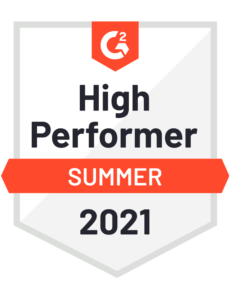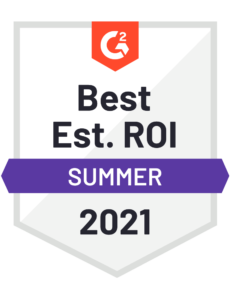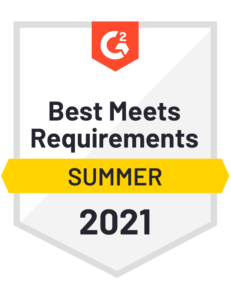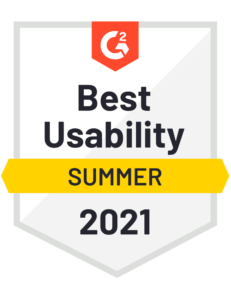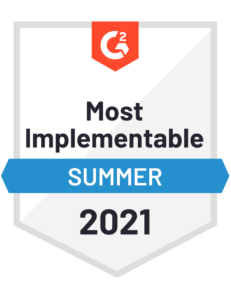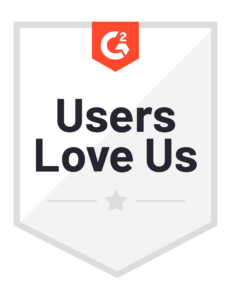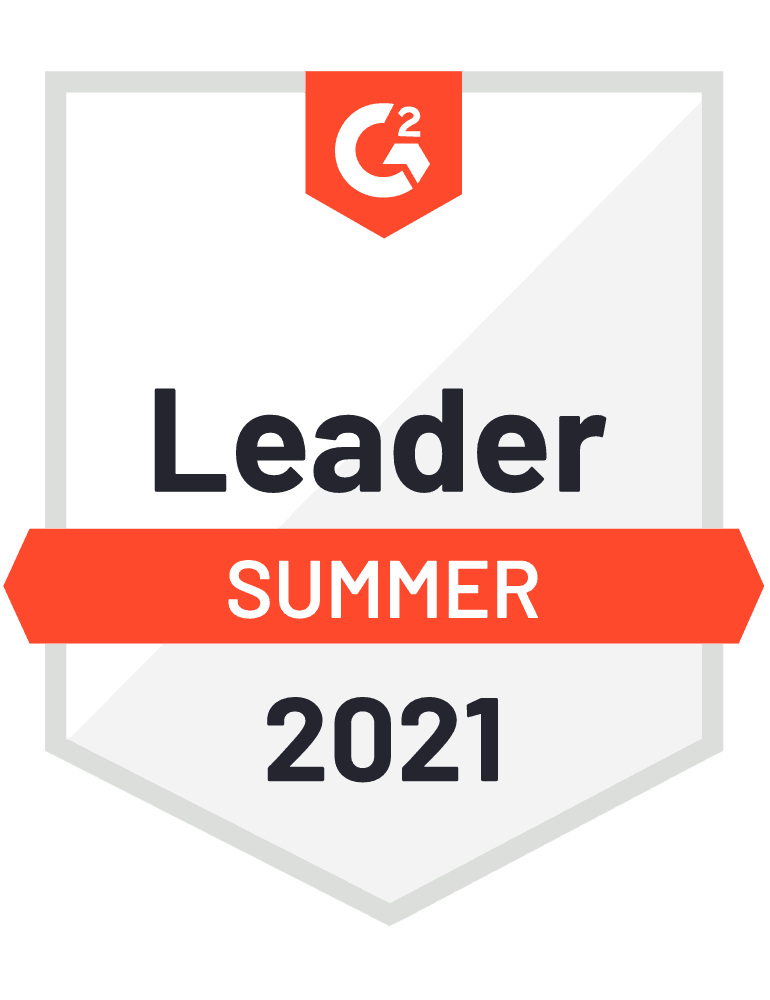 Ready to see Exceed.ai in Action?
Never miss a marketing lead again
Increase MQL closing rates without adding headcount
AI-Powered Assistant
Automate lead follow-up & engagement with 2-way human-like email & SMS conversations
Website Chatbot
Convert website visitors into qualified leads, and schedule meetings for your team
AI Lead Qualification
Automatically ask qualifying questions and pass sales ready leads to your team
Meeting Scheduler
Automatically schedule qualified meetings for your reps over chat, SMS and email 
What can I do with Exceed.ai?
Common Exceed.ai playbooks used by marketing teams 
Augment your qualification process with AI by automatically asking qualification questions over email, chat and SMS. Stop wasting time on non-revenue generating tasks.
Up to 2X sales qualified leads
Reduce your cost of acquisition by 75%
Your AI assistant will schedule meetings using automated, personalized and contextual responses and follow ups. Optimize your sales rep time by eliminating tedious back and forth communications.
Up to 3X more meetings scheduled
Reps spend 63.4% of their time doing non-revenue tasks
Revive, re-engage and nurture neglected leads from your CRM with human like conversations to maximize your marketing efforts and lower CAC.
Maximize your marketing investment
Never miss a lead again

Increase your website visitor engagement and deliver real-time, relevant, personalized experience throughout the entire customer lifecycle.
7.5% increase in conversion rate
Increase the quality of top-funnel leads
Let your AI assistant be in the trenches to engage and nurture your leads with human like conversations, over email, chat and SMS. Every lead is followed-up with and qualified meetings are scheduled for your sales reps.
10% more post-event qualified meetings
Increase post-event engagement
Your AI assistant is dedicated to managing renewal and upsell conversations. Easily automate and scale your customer renewal process and identify who needs a human touch.
Reduce churn
Optimize your CSM productivity
Empower your revenue teams to engage at scale 
Align sales & marketing efforts to accelerate growth
For Marketing Teams
Engage, nurture & qualify leads at scale and schedule more meetings for your sales reps.
For Sales Teams
Exceed's AI assitant frees your Sales Reps to focus on what they do best — closing deals.
For Marketing Teams
Go beyond personalization and never miss a qualified opportunity again.
For Sales Teams
Exceed's AI assitant frees your Sales Reps to focus on what they do best — closing deals.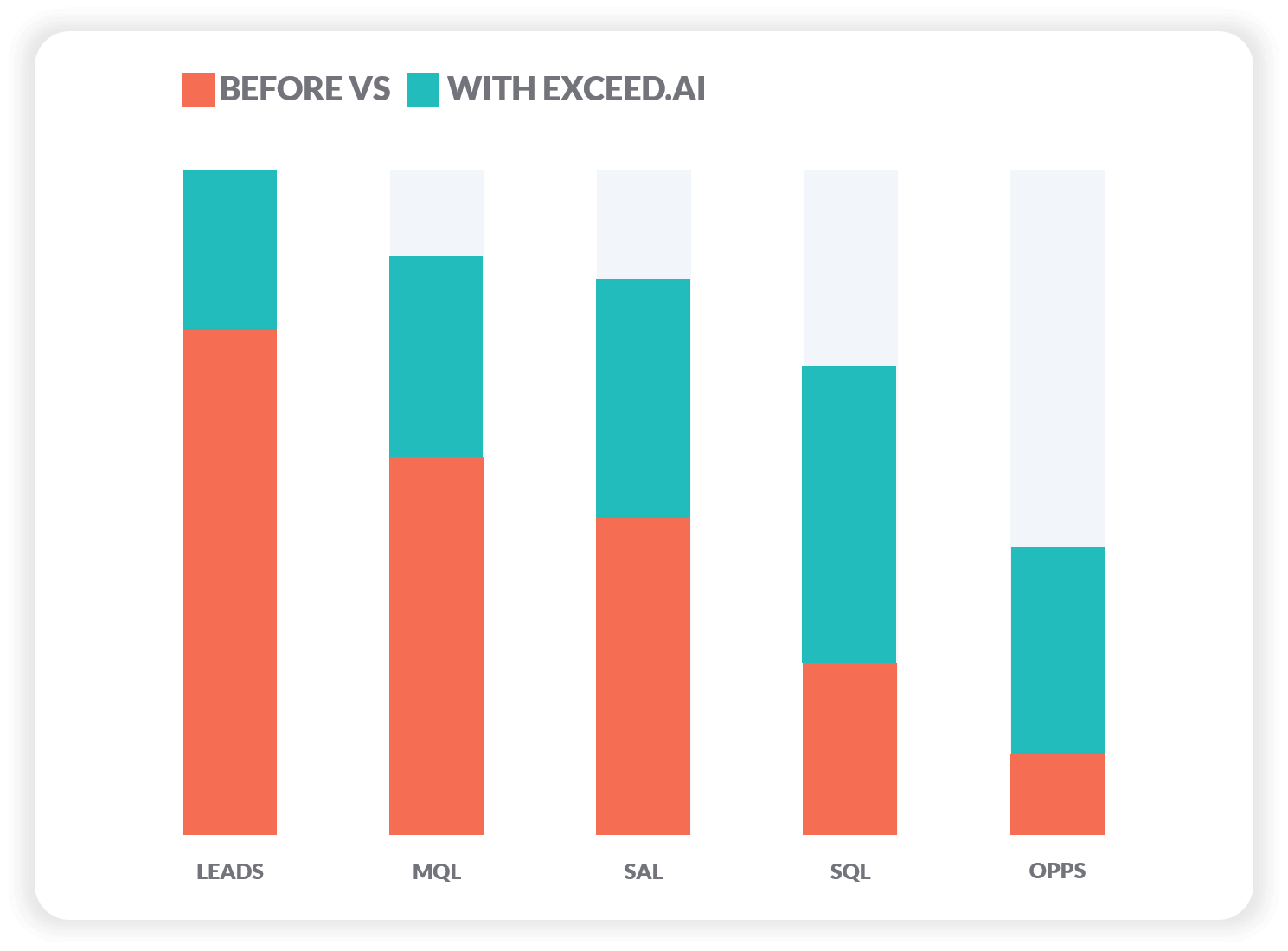 A Path to Better Marketing and Sales Alignment
Immediate and persistent follow-up ensures that good leads won't be ignored and that Sales won't waste time on unqualified leads.
Seamlessly Integrates with your Workflow
Connect Exceed to the major CRMs, marketing automation and sales automation platforms with just a few clicks.
Ready to see Exceed.ai in Action?