Intelligent Marketing Automation Blog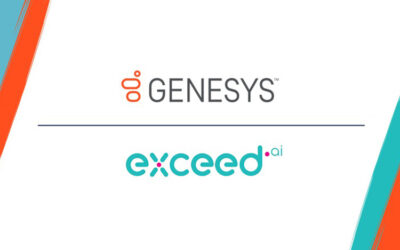 At Genesys, we talk a lot about experiences and the increasing importance of getting them right for customers. We have exciting news today that we believe will further solidify our ability to impact every step customers take along the way. We're pleased to announce...
Ready to see Exceed.ai in action?
Complete the short form to setup your demo